This content was recently an official website of the City of Austin. It was available at odd.austintexas.io, until the CNAME file was deleted on July 20th, 2021, as seen in this Github commit history.
In the spirit of transparency and open source, we've re-published its content here. You can also view it with the former domain using web.archive.org
Service Design Lab
Our teams work side-by-side with City staff to make Austin's services more accessible, reliable, and effective. This work covers three key areas:
Research & Design
We gather stakeholders, analyze data, and conduct field research to understand problems and prototype solutions
Technology & Processes
We dig in on the details of the technologies and processes behind services to identify gaps and areas for improvement
Community Engagement
We bring together city staff, residents, and community organizations as partners through each stage of our process
Recent work
Some of our efforts with partners across the City of Austin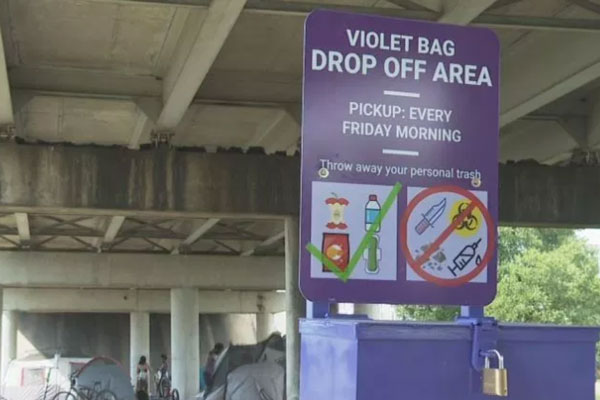 Piloting services for residents experiencing homelessness
We've partnered with Watershed Protection and Austin Resource Recovery to launch and evaluate a "violet bag" pilot program for weekly trash collection services.
Learn more from Fox 7 Austin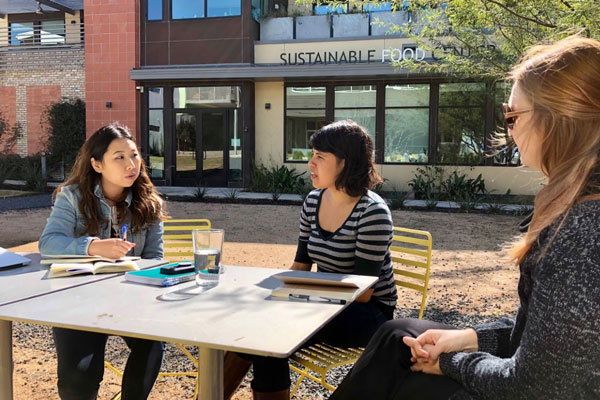 Designing new processes for permitting community gardens
We've partnered with the Office of Sustainability, The Sustainable Food Center, and departments across the City of Austin to remove barriers in our permitting processes.
Learn more from Medium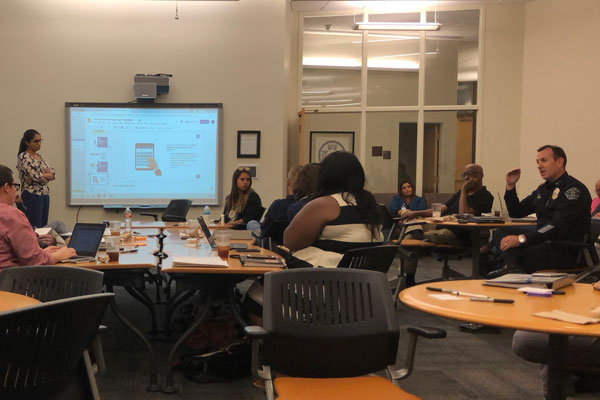 Creating new tools for police oversight and engagement
We've partnered with the Office of Police Oversight to research, design, and deliver new ways for residents to provide feedback about interactions with police.
Learn more from Route Fifty
Get in touch
We're excited to work with you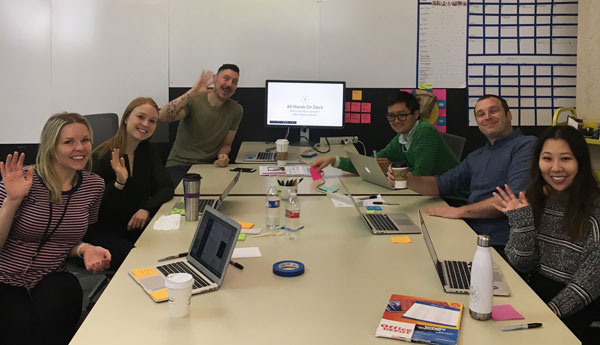 Join us in the (virtual) lab
We have online office hours for City departments and partners in Central Texas, which you can book on Calend.ly
Book an Office Hour
Ready to start a project?
Fill out our quick intake form so we can review
Get started